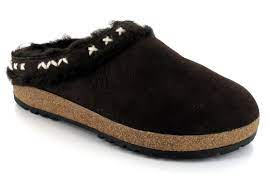 Sizes: 37 to 45 Euro
Colour: Brown
Check out the key features:
- Upper: Genuine, grown lambskin envelopes the feet with an incomparable warmth and comfort. It provides pleasant warmth. Excess heat and moisture are absorbed and transported to the outside.
- Footbed: On the anatomically shaped cork footbed you can relieve your stressed feet and enjoy an all-round comfortable running feeling.
- Sole: The outsole made of profiled rubber is water-repellent and anti-slip allowing these slippers to be worn outside.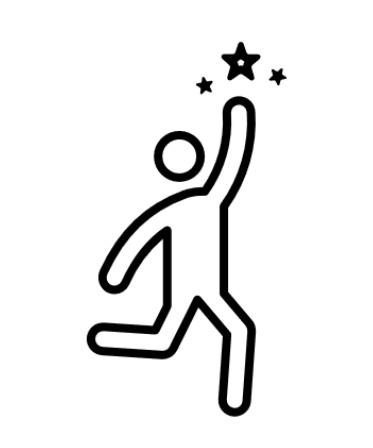 Fitting Note:
Due to the thick lambs wool we suggest going up a size. The wool is on the top of the clog so it doesn't flatten as quickly as if it was at the bottom. If you have an extra broad foot then this style may be not be suitable for you.